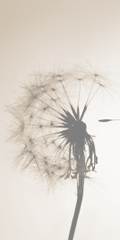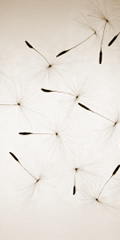 EGG DONATION
We offer complete egg donor and gestational carrier options here at Westchester Fertility.
Our egg donor program is intended to offer healthy eggs to women who are unable to produce quality eggs on their own and therefore have issues becoming pregnant.
Egg Recipients
Sometimes using a younger egg makes the whole difference in becoming pregnant. Using an egg donor would allow you to experience the joy of carrying a baby to term. Read more
Egg Donors
Allowing a woman to giving the gift of life to another woman is probably one of the great wonders in today's advanced reproductive treatments. If you are interested in becoming a donor, please click on read more, Thanks. Read more
Our gestational carrier program is for patients unable to carry a pregnancy to term for either medical or age-related reasons.
Dr. Blotner has successfully used Egg Donation & Gestational Carriers for some time.
Dear Dr. Blotner, Gail, Natasha, Jill, Sue, Paula, Mike, Mary Beth – the entire Team!!
We can not begin to thank you enough for all that you have done for me and Jimmy – for helping us achieve the family we have been praying for!! You truly do miraculous work – it is amazing – please keep up for all of the couples out there!!
Thank You so much – All the Best – Sincerely, J & J (and Baby A and Baby B)!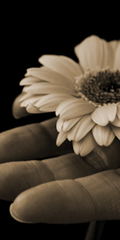 (914) 949 - 6677
WESTCHESTER FERTILITY

REPRODUCTIVE ENDOCRINOLOGY
SE HABLA ESPAÑOL